Industries
Chicago Valves products may serve a wide range of various industries, where
standard and special materials are required. Our products support instrumentation
devices, laboratories and control rooms as well as industrial process lines.
Chemical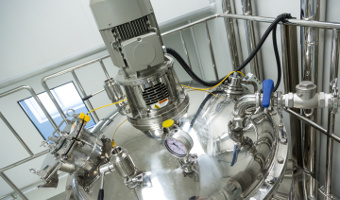 The chemical industry comprises the companies that produce industrial chemicals. Central to the modern world economy, it converts raw materials (oil, natural gas, air, water, metals, and minerals) into more than 70,000 different products. The plastics industry contains some overlap, as most chemical companies produce plastic as well as other chemicals.
Petrochemical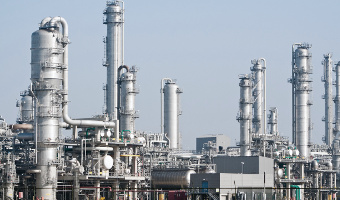 Petrochemicals, also called petroleum distillates, are chemical products derived from petroleum. Some chemical compounds made from petroleum are also obtained from other fossil fuels, such as coal or natural gas, or renewable sources such as corn or sugar cane. The two most common petrochemical classes are olefins and aromatics.
Food Processing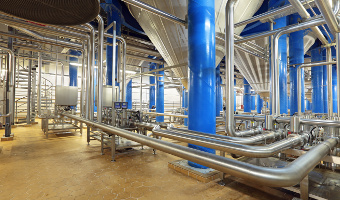 The Food Industry is a complex, global collective of diverse businesses that supplies most of the food consumed by the world population. Only subsistence farmers, those who survive on what they grow, and hunter-gatherers can be considered outside of the scope of the modern food industry.
Oil and gas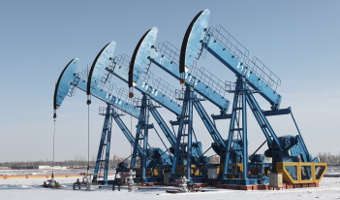 The petroleum industry includes the global processes of exploration, extraction, refining, transporting, and marketing of petroleum products. The largest volume products of the industry are fuel oil and gasoline (petrol). Petroleum (oil) is also the raw material for many chemical products, including pharmaceuticals, solvents, fertilizers, pesticides, synthetic fragrances, and plastics.
Energy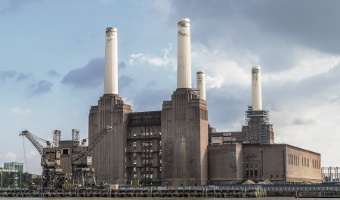 The energy industry is the totality of all of the industries involved in the production and sale of energy, including fuel extraction, manufacturing, refining and distribution. Modern society consumes large amounts of fuel, and the energy industry is a crucial part of the infrastructure and maintenance of society in almost all countries.
Paint & Resin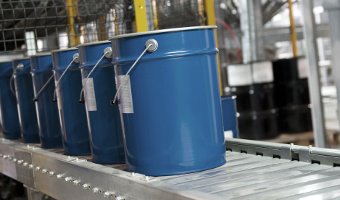 Paint is any liquid, liquefiable, or mastic composition that, after application to a substrate in a thin layer, converts to a solid film. It is most commonly used to protect, color, or provide texture to objects. A paint is composed of pigments, solvents, resins, and various additives. The pigments give the paint color, solvents make it easier to apply, resins help it dry.
Pulp & Paper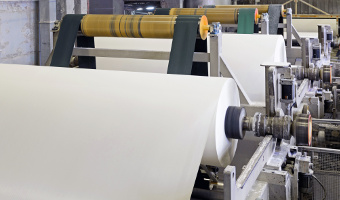 The pulp and paper industry comprises companies that use wood as raw material and produce pulp, paper, paperboard and other cellulose-based products. This industry is dominated by North American (United States and Canada), northern European (Finland, Sweden, and North-West Russia) and East Asian countries (such as East Siberian Russia, China, Japan, and South Korea).
Food & Beverage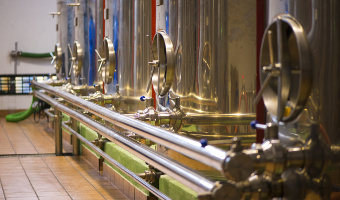 The Food & Beverage industry refers to the industry that produces food and or drinks, in particular ready to eat or drink.
This Industry is a complex, global collective of diverse businesses that supplies most of the food consumed by the world population.
Desalination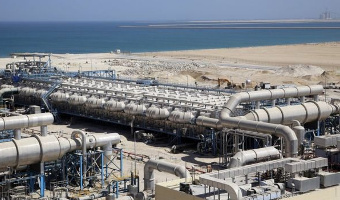 Desalination is a process that extracts minerals from saline water. More generally, desalination refers to the removal of salts and minerals from a target substance, as in soil desalination, which is an issue for agriculture. Saltwater is desalinated to produce water suitable for human consumption or irrigation.